Pianist Singer,
He starts composing melodies at 12,Very influenced by Ray Charles, B.B King,  Lucky Peterson and of course Stevie Wonder.
The young Frenchman met the American harp player, Singer and grammy awards winner Sugar Blue in Chicago at 19 and played alongside him around the world for a decade.
His first solo album« Ready » was made in Los Angeles, California at the Pig Sound studio, included all original tracks.
In 2014, he appeared alongside Ute Lemper in the Woody Allen film "Magic in the Moonlight" for a live piano performance.
The second Album « Kickback » was recorded in France at Studio 26. A pure Mix of Rhythm & Blues, funky stuff, close your eyes and you won't believe that a White Frenchy is the Man you 're actually listening to! It's a true Live opus realized in 2 days, That's a Performance!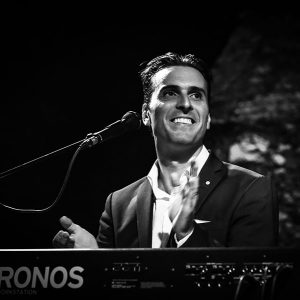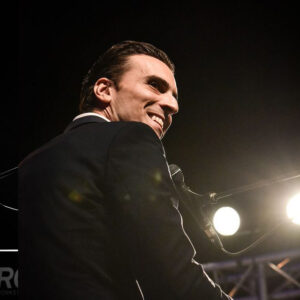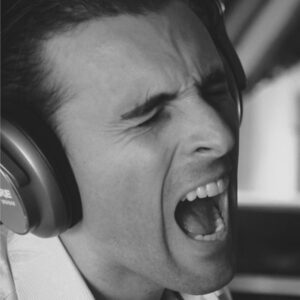 "..French singer-songwriter and piano player Sonny Axell surprises on his second album 'Kick Back' with a very danceable and dynamic mix of funk, jazz, R&B, rock and soul.
« This new Album will certainly help him to become an established star in the US, but also Europe should cherish the songs and the sound of this talented young musician…" – rootstime.be
« …Sonny proves here, 5 years after his first Album, that he has talents. But I already knew that and recommended this album!… » keysandchords.com
"… on the Jazz FM as well as on stage, it will be difficult to ignore his talent and his generosity, well done Frenchy..!  » Chicago Tribune
« … un album jubilatoire.. » La Strada FR